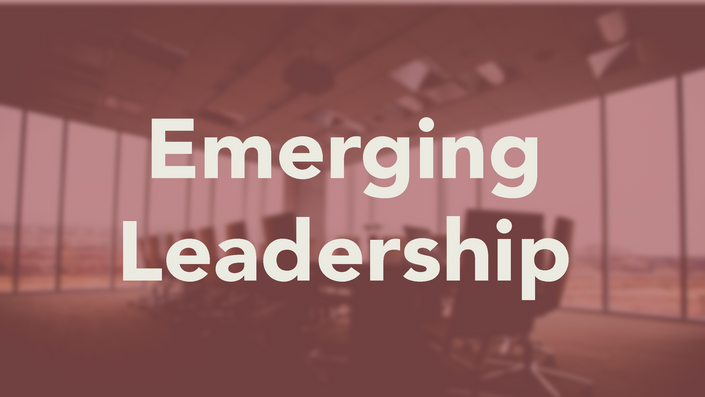 Emerging Leadership
A Crash Course on How to Lead and Inspire Others
Ok, so you've just been promoted into a management position. Congratulations! Maybe it was a pleasant surprise, or maybe you preferred your technical role but your boss really needed a team lead. Now you're leading and evaluating people who were your peers 2 weeks ago...some of them your friends, and some you don't get along with. What do you do? How do you treat them? How should you act now? And what is the difference between a manager and a leader? "Emerging Leadership" is a great crash course for anyone moving into a leadership position. There are four short videos based on interviews I've conducted with business professionals in diverse industries. Treat this course like it's an evening MBA class, and the people in these videos are your "guest speakers" coming to you with great advice, sharing their experiences. They have a lot of wisdom to offer if you are ready to soak it up.
Your Instructor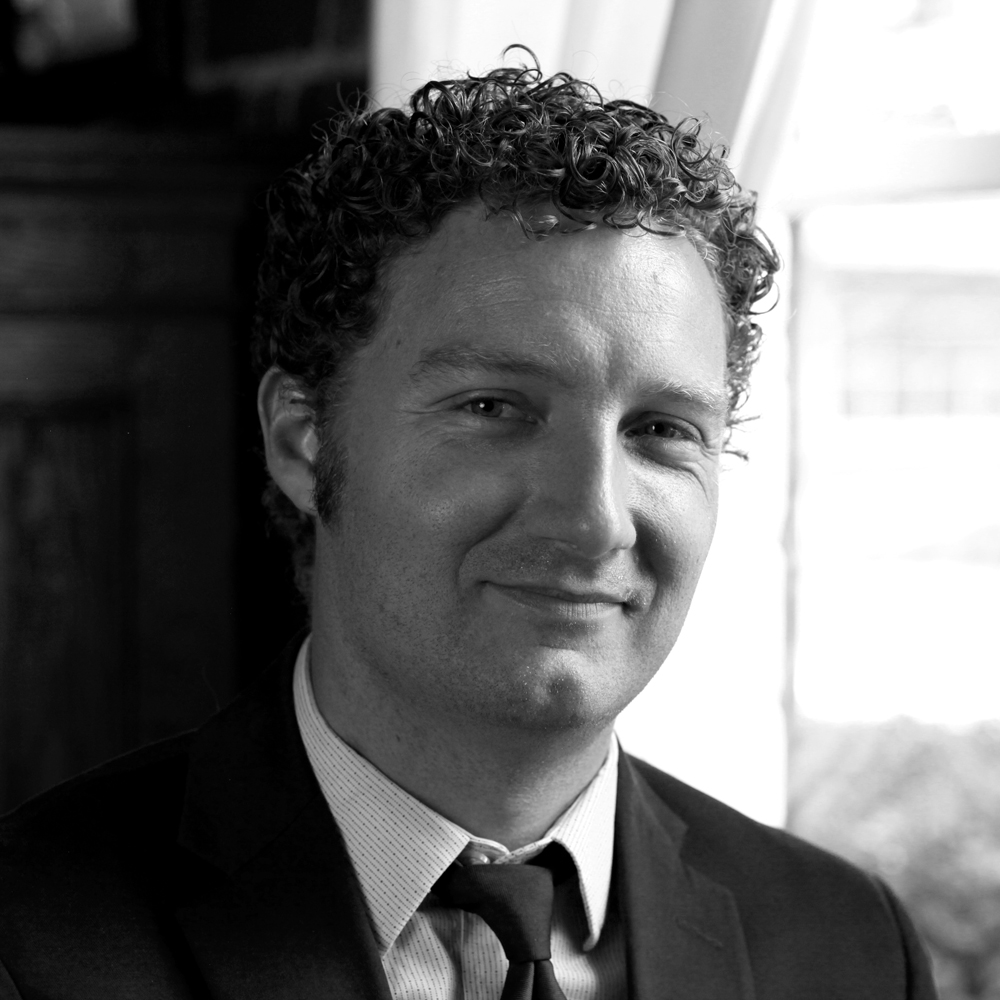 Dr. Benjamin Garner (Ph.D., Communication) is a business professor at the University of North Georgia. Dr. Garner has authored more than a dozen peer-reviewed articles, and his documentary films have been accepted to film festivals and shown on TV. If you've enjoyed his courses, check out the full-length versions on his website. He specializes in soft skills training and video production. Contact Dr. Garner via LinkedIn or by email, [email protected]
Frequently Asked Questions
When does the course start and finish?
This course is self-paced. I recommend you watch the videos on regular intervals, but not all at once. One video per day is ideal. If you do this, after two weeks, you can form an action plan to apply what you've learned.
How long do I have access to the course?
You have access to this course for a year.
What if I am unhappy with the course?
If you're not satisfied or feel the course wasn't what you hoped for, please let me know within 7 days of purchasing via email, and I'll make sure you get a refund.